Information has surfaced regarding the downed Russian pilot in Syria, that he is reportedly called Major Roman Filippov, and that he died like a lion. RT has the graphic videos here and here to prove it.
The Russian airman killed by militants in the Al-Nusra-controlled area in Idlib province Saturday has reportedly been identified as Major Roman Filippov. Earlier, the Russian Defense ministry confirmed that the pilot died "during combat with terrorists."

One of the pictures, posted by independent investigative group Conflict Intelligence Team (CIT) shows what appears to be a commendation authored by special operations air group commander Lt. Colonel Sergey Aksenov, recommending that a state award be bestowed upon Filippov for completing combat missions in Syria. The document was allegedly found in the slain pilot's pocket.

Another photo shows the gun Filippov apparently used to fight for his life. A Stechkin machine pistol (APS), standard issue for Russian combat pilots, is seen next to three magazines, one of them empty and two half-empty.
Before Filippov was finally surrounded and killed, after returning gunfire, he readied his final grenade and pulled the pin, yelling "This is for the boys!" before detonating it and taking some terrorist scum out with him. In this way, his death mirrors that of fellow Russian Hero, Senior Lieutenant Alexander Prokhorenko, who called an airstrike on himself in March 2016, after his position was compromised by ISIS during the battle for Palmyra.
Unfortunately, we've yet to hear confirmation of where he is from, and we have heard dozens of conflicting stories. Many sources described him as being from totally different parts of Russia. While we can confirm nothing, here are the three most common accounts that various sources have reported about his life, prior to his service in Syria:
That he is a former Ukrainian pilot from Crimea (either Sevastopol or Simeferopol).
That he was born in Voronezh, Russia, and attended flight school in Krasnodar
That he served in the Far East, and possibly lived in Vladivostok.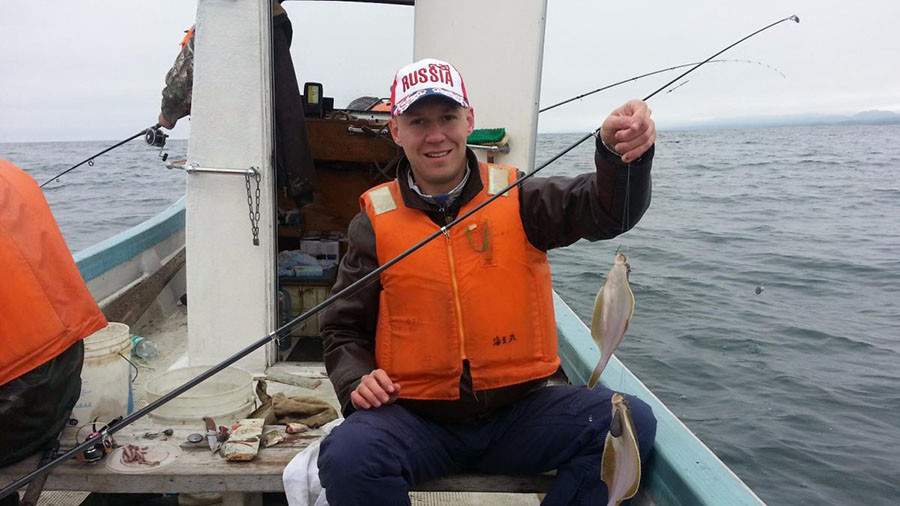 Out of respect for the Major and his family, we will not at this time comment on his personal life, but once verified information comes to light, we will inform you.
What is certain, is that he is a true Hero of Russia, and he will almost certainly be awarded the highest military honor: 'The Hero of the Russian Federation' title.
Eternal Memory to the slain pilot, the Warrior Roman, and may God be with his family, and may everyone remember he died like a true Hero of Russia.
The statements, views and opinions expressed in this column are solely those of the author and do not necessarily represent those of The Duran.