On February 3rd, German MPs visited Crimea, and began a tour of the peninsula sure to anger Kiev, who refuses to accept Crimean people voted to join Russia.
Indeed, the Ukrainian ambassador to Germany has already stated that this visit may have "very lamentable consequences".
The Russian word used really shows the arrogance of the statement, "плачевные", it literally means "something worth crying over", in other words, if Germans visit Crimea, they may be crying about the consequences of their actions later.
But no one is crying in Simferopol or the rest of Crimea. The German delegation was happily surprised with the quality of Crimean roads, according to RIA Novosti (in Russian).
This was said by Yuri Hempel, the "Chairmen of the National Cultural Autonomy of Germans", who accompanied the parliamentarians.
Hampel was quoted as saying:
"Our guests are satisfied with the visit, and were convinced that there are no food shortages in the Crimea, as a result of the sanctions, giving them most favorable first impressions on their stay. When we were driving from the airport, they said that they heard that the roads were bad, but I explained to them that the roads in the Crimea are being built and repaired intensively for the last four years, "Hempel said. According to him, the delegation visited the southern coast of the Crimea, on Monday the visit to the Artek (an international youth center) is planned.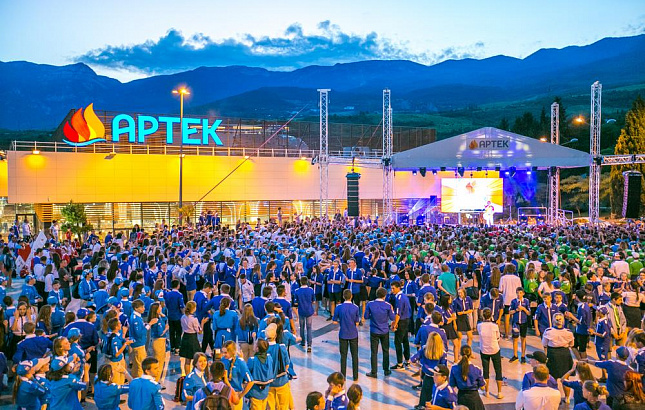 Hempel stressed that the deputies are interested in "how they can send German children to Artek on vacation".
German delegates also plan to meet with the leadership of the Crimea, and the leaders of the national cultural associations of Kazakhstan, as well as visit large new construction sites, and Crimean agricultural enterprises.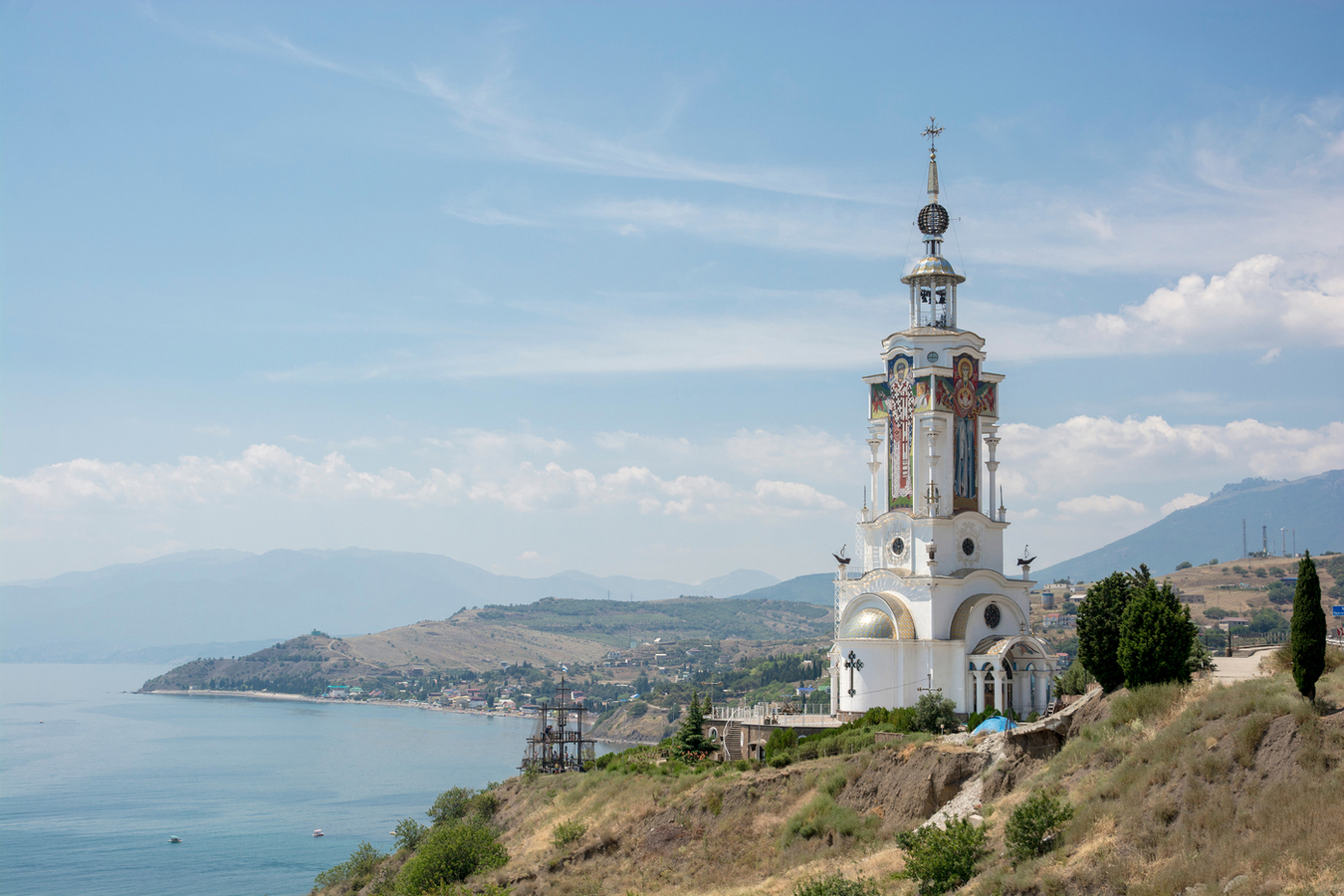 Overall, the visit seems to have gone very well, and the Germans will hopefully take a positive view of Crimea with them wherever they go.
The statements, views and opinions expressed in this column are solely those of the author and do not necessarily represent those of The Duran.