Last night in Pskov, Russia, the car of Ksenia Sobchak's regional campaign coordinator caught fire according to Interfax.ru
Viktor Shirobokov just drove this car to Moscow, in order to bring signatures in support of Sobchak's nomination for the presidency which he managed to gather in the Pskov province.
Ksenia Sobchak is a presidential candidate, and daughter of legendary Saint Petersburg mayor Anatoly Sobchak. Sometimes called "Russia's Parish Hilton" she may be beautiful, but she has possibly the least qualifications of any candidate in the 2018 elections. Sobchak bills herself as the "candidate against all", though many believe her running is more of a political stunt than an actual attempt at winning the presidency.
Her father Anatoly was truly a colossus in his day, having been a teacher to both the great Vladimir Putin himself, as well as Dmitri Medvedev. For the sake of her father, it is hard to completely ignore her as a person, even if one doubts the seriousness of her candidacy.
Sobchak's staff believes the fire was an arson, and her lawyers have called on law enforcement to investigate the crime and bring the perpetrators to justice.
According to EMERCOM, the Citroen C5 2008 model car caught fire on "Friendship" lane, in Pskov, at 5:17 a.m. According to the preliminary investigation, Sobchak's staff may not be wrong, as experts believe the cause of the fire was "the introduction of an external source of fire" implying perhaps an accelerant.
Shirobokov was appointed Sobchak's Pskov coordinator in mid-December of 2017. Details forthcoming.
Pskov is an ancient Russian city, originally called Плѣсковъ (Pleskov), and it was near Pskov that Saint Olga of Kiev was born, Grandmother of Vladimir Equal-to-the-Apostles.
Pskov is home to Pskov Cave Monastery, a famous cite in Russian Orthodoxy mentioned in the best selling book "Everyday Saints", by Russia's beloved Bishop Tikhon Shevkunov. Check out the English copy here.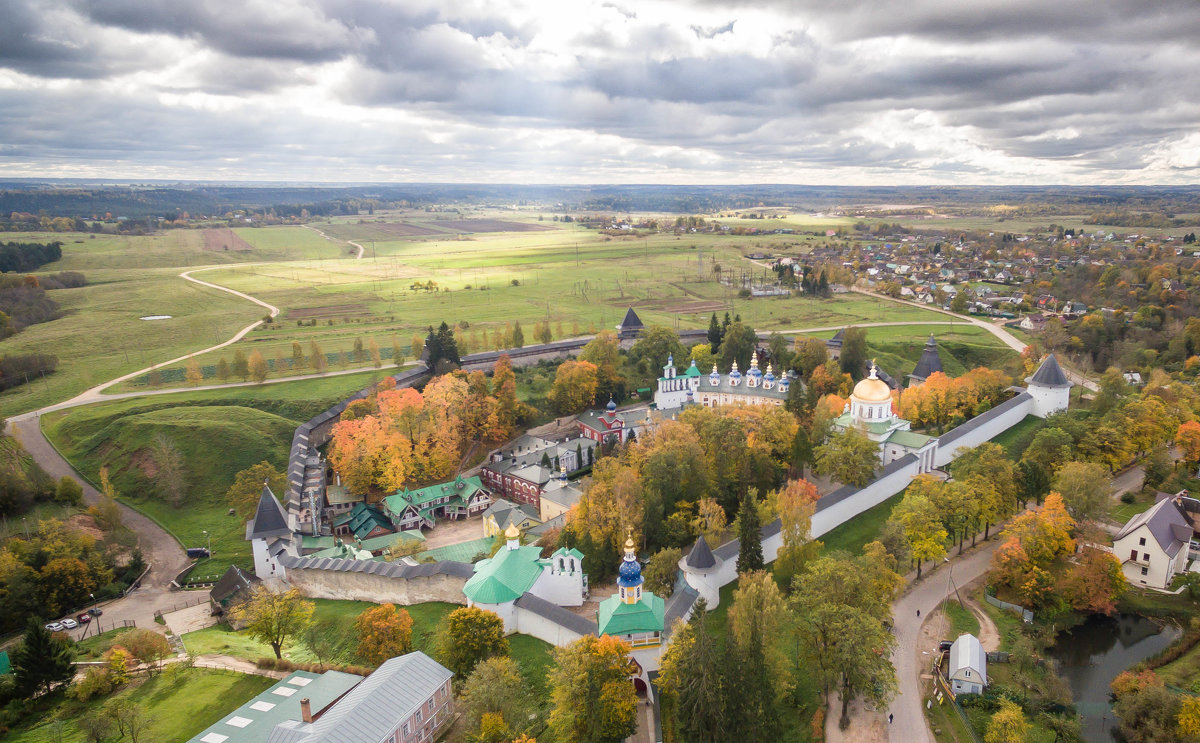 Bishop Tikhon's spiritual Father, Elder John (Krestiankin) is considered a miracle worker by many Russians.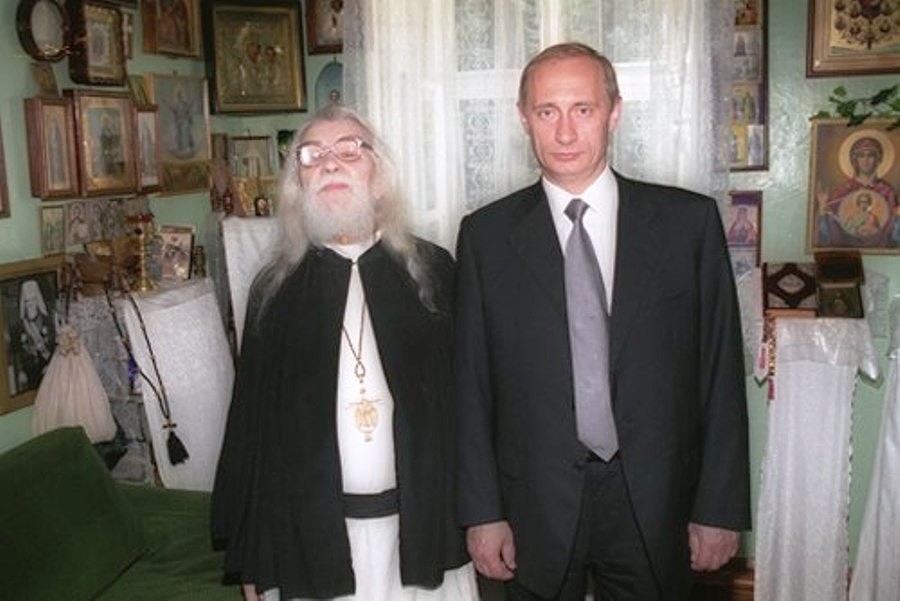 The statements, views and opinions expressed in this column are solely those of the author and do not necessarily represent those of The Duran.