(RBTH) – Russian matryoshka dolls now go far beyond the traditional images of girls in national dress and world leaders. Today, a tourist can purchase a Russian matryoshka dedicated to any celebrity or pop culture personality: for example, Marilyn Manson, Pennywise, Yoda, Batman and Eric Cartman…
Your imagination is the limit.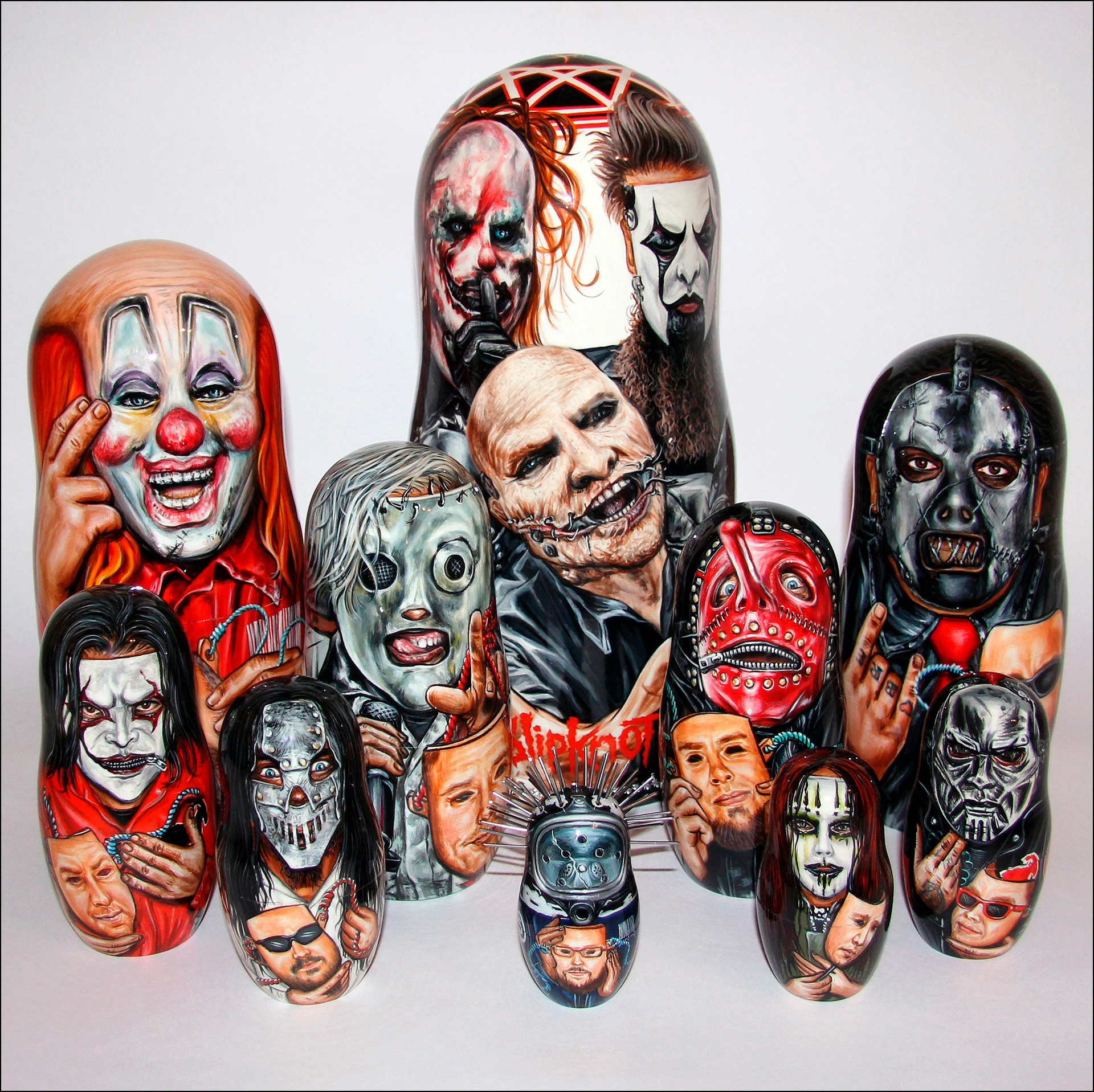 Specifically for heavy metal fans! Matryoshka dolls featuring Slipknot band members. Each doll represents a signature character that holds the face of the real musician. The collection was presented to Slipknot at their Moscow concert in 2016.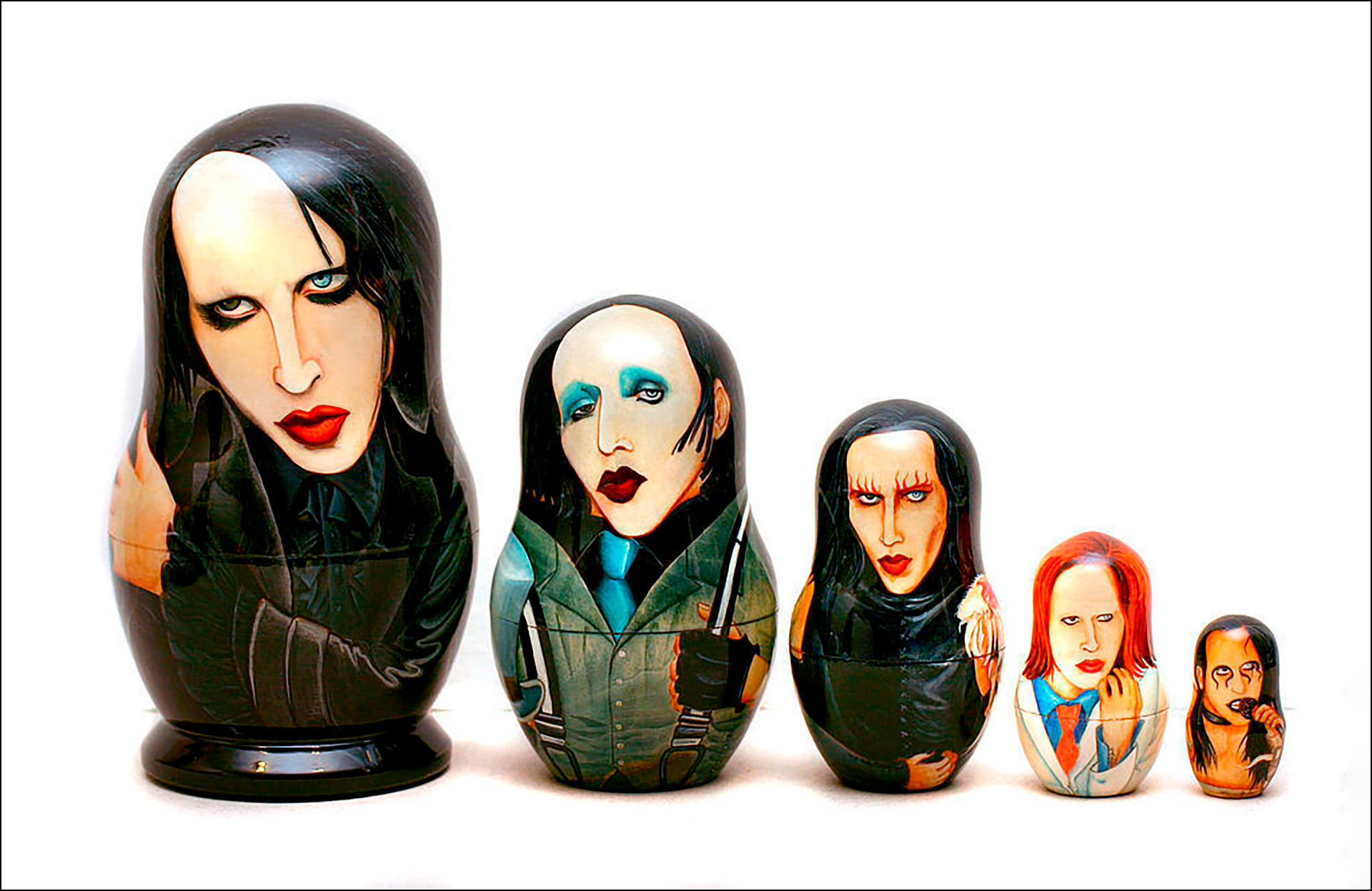 These matryoshka dolls depict five periods in the life and creativity of Marilyn Manson. This collection is for hardcore fans of the singer because only they can detect the difference between these periods.
If heavy metal is for a select group, the Simpsons are loved by everyone! From a huge doll of Homer to the smallest Maggie – a great present for both adults and children.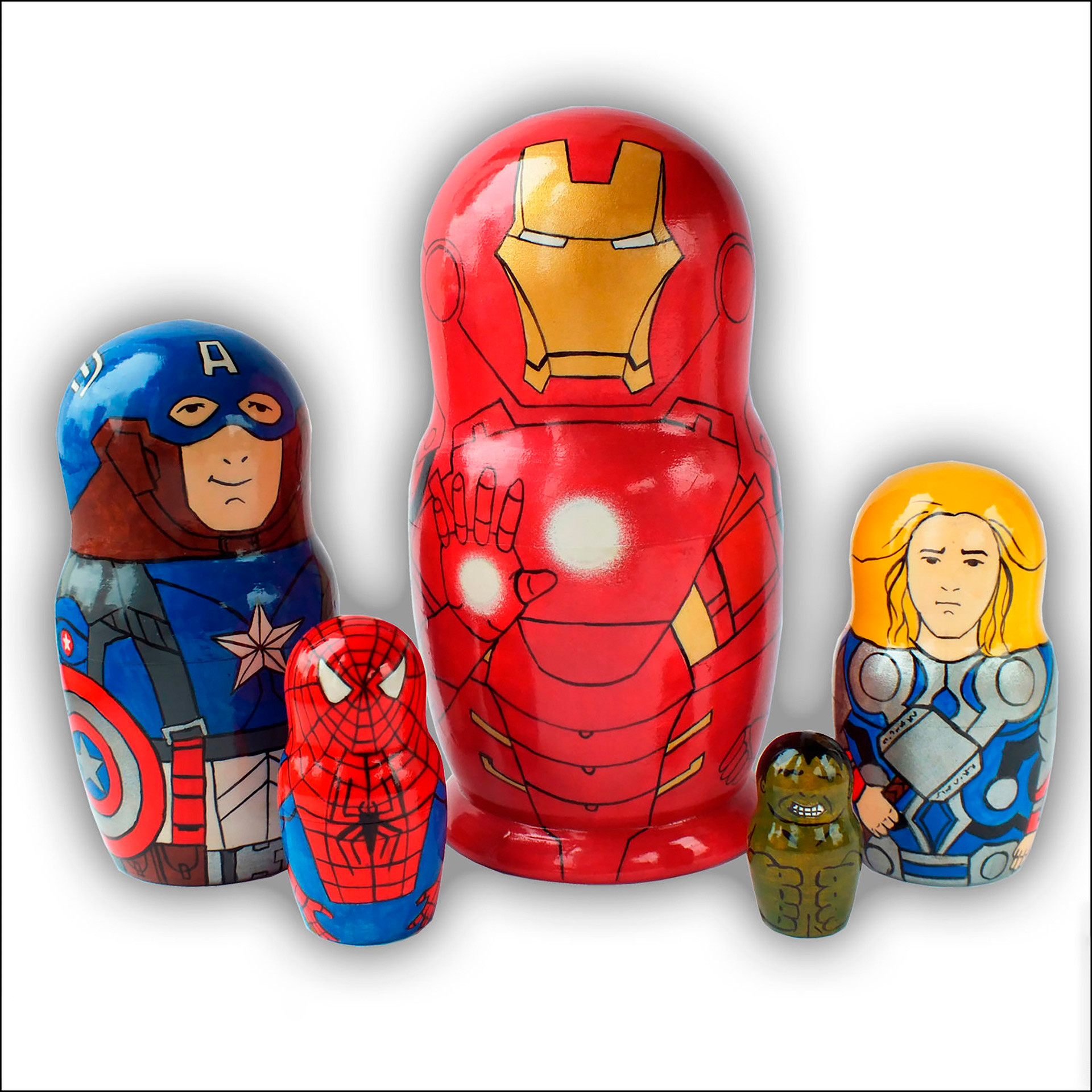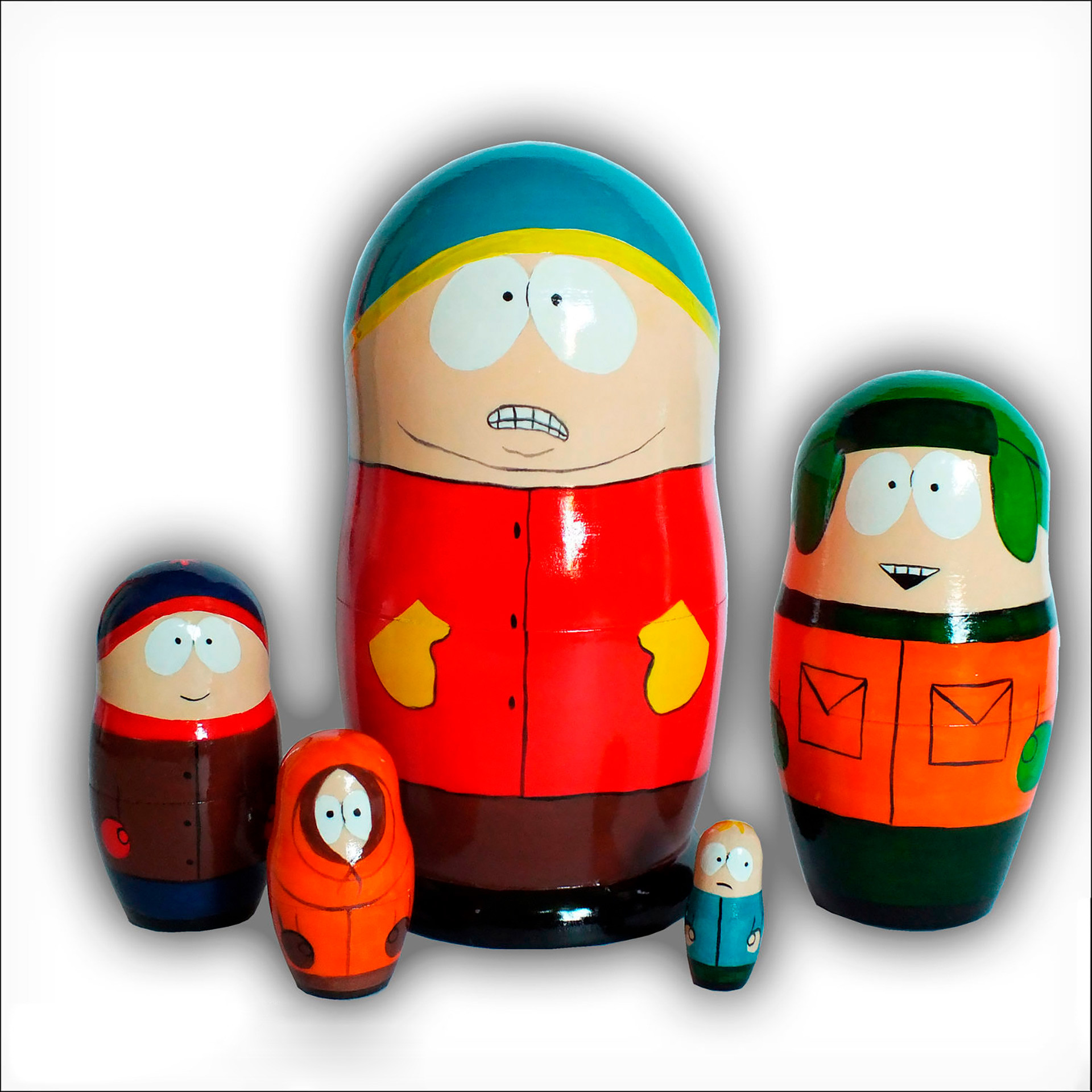 Another cartoon, but not for children! Matryoshka dolls with South Park heroes will cheer up teenagers. This wooden Kenny has definitely nothing to fear.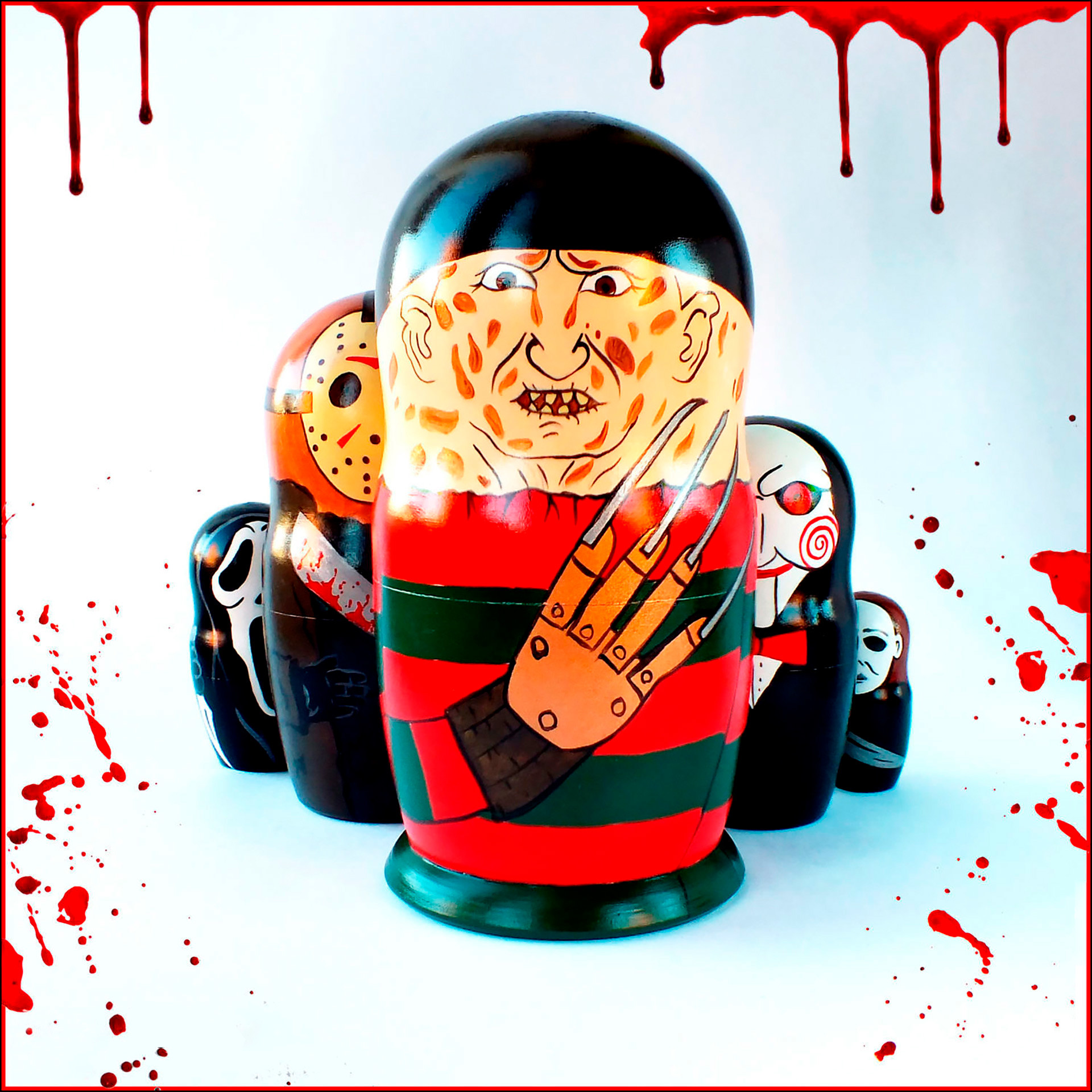 Only for those with nerves of steel. The most evil creatures from the most popular scary movies await diehard fans.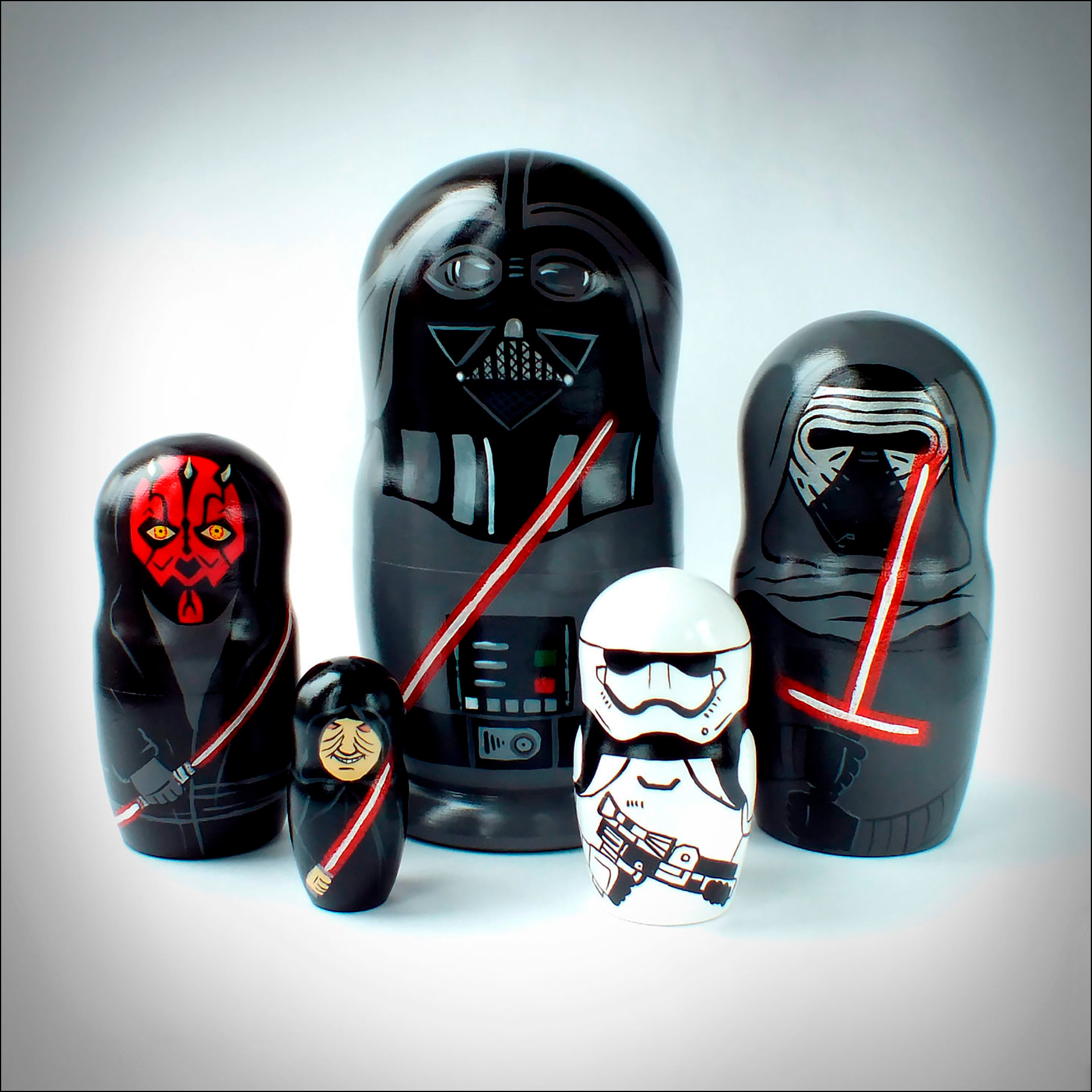 With millions of fans around the world, the Star Wars franchise will never die. No doubt you'll be glad to have such collections at home. What side of the Force are you on?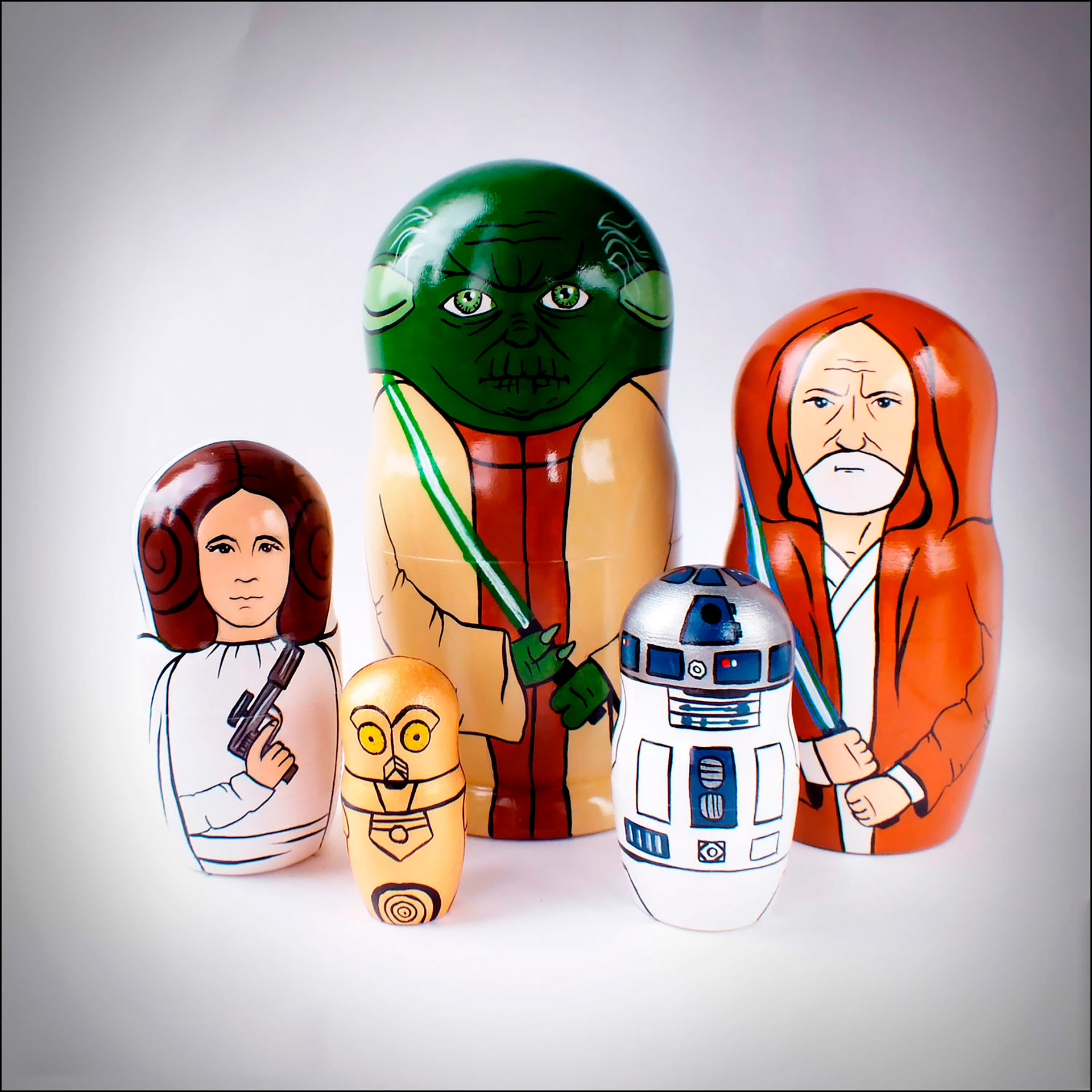 If the Light side attracts you more, the matryoshka dolls of Jedi knights with R2-D2 and C-3P0 should adorn your favorite place at home.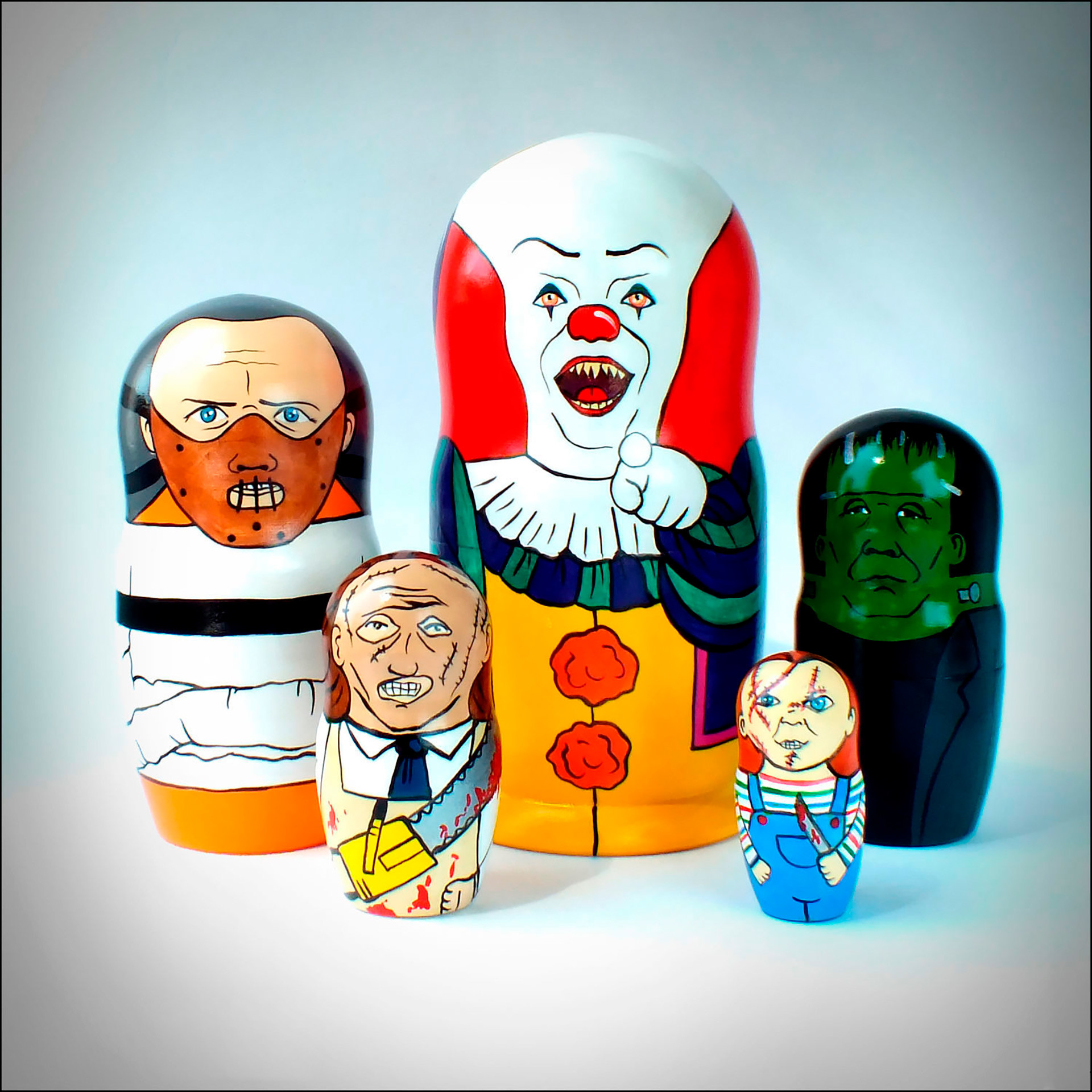 More evildoers. Seems like this Pennywise comes from the 1990 movie… No problem! Master can make you a matryoshka with the face of Bill Skarsgård, if you so wish.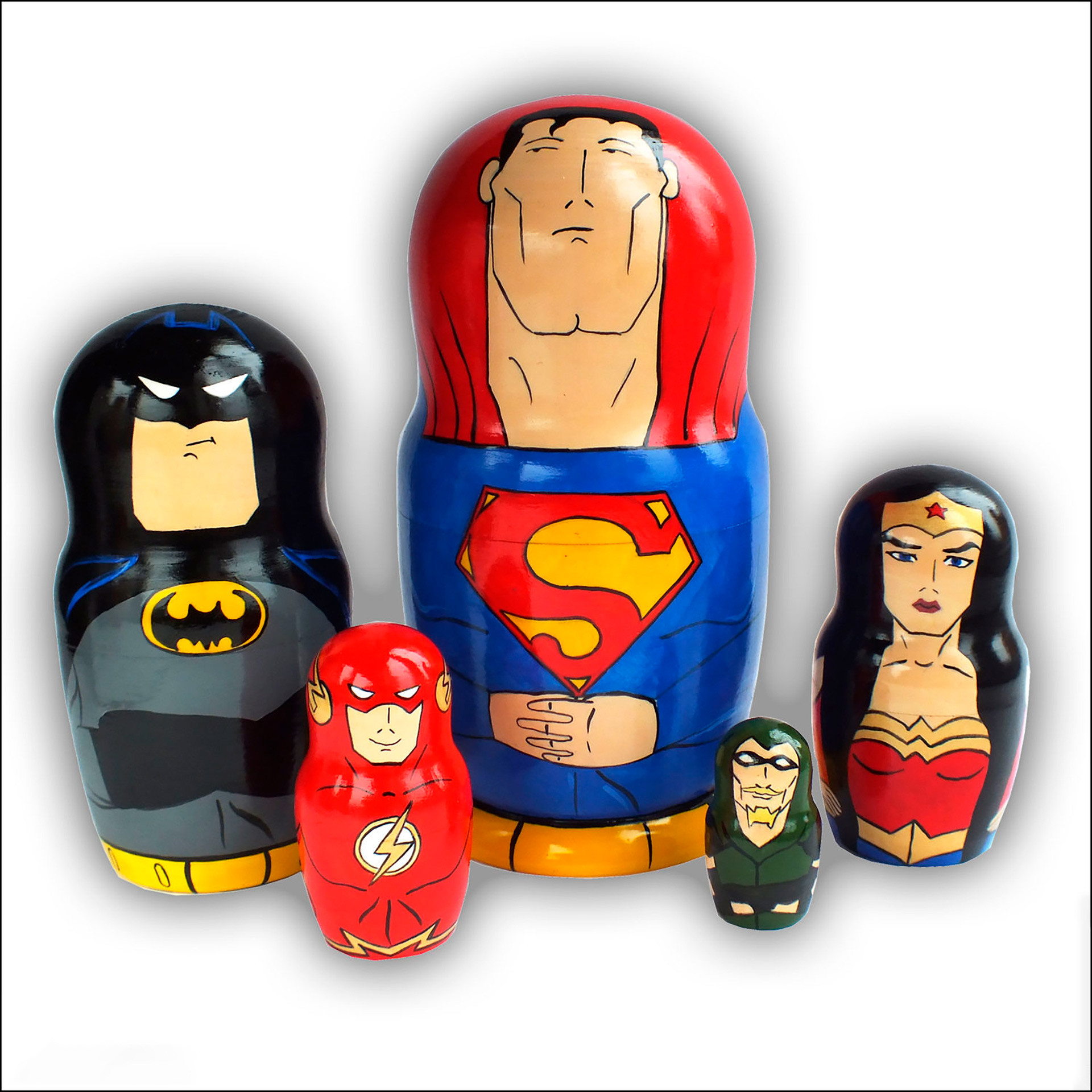 Waiting for the Justice League movie? For now, enjoy these matryoshkas with your favorite characters: Wonder Woman, Flash, Batman, Green Arrow and, of course, Superman.
The statements, views and opinions expressed in this column are solely those of the author and do not necessarily represent those of The Duran.